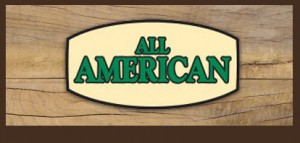 Our All American brand can be found at your local hardware store, grocery store, landscaper or garden center. Click the logo to see the complete All American line up.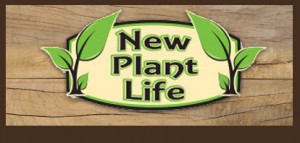 Our New Plant Life brand is sold to larger retailers with multiple locations.  Click the logo to see the comprehensive offering in the New Plant Life brand.
About Us
Markman Peat Corporation is a manufacturer and wholesale distributor of soils, premium soils, decorative rock and mulch to the Lawn and Garden Industry. Markman offers the flexibility of mix and match programs for all of our customers. Since 1940, Markman has experienced continued growth and success. Markman Peat Corporation has production and bagging facilities in Morrison, IL, La Porte, IN, Lakeview MI, Walterboro, SC. Markman is committed to providing our customers with quality products and exceptional service.